Want to put a face with the voice you hear on the phone when you call CAREERS? Check out our new Agency Staff page under the "Contact Us" tab to see the entire CAREERS team. Simply click this link: https://careerssupportsolutions.org/contact-us/agency-staff/.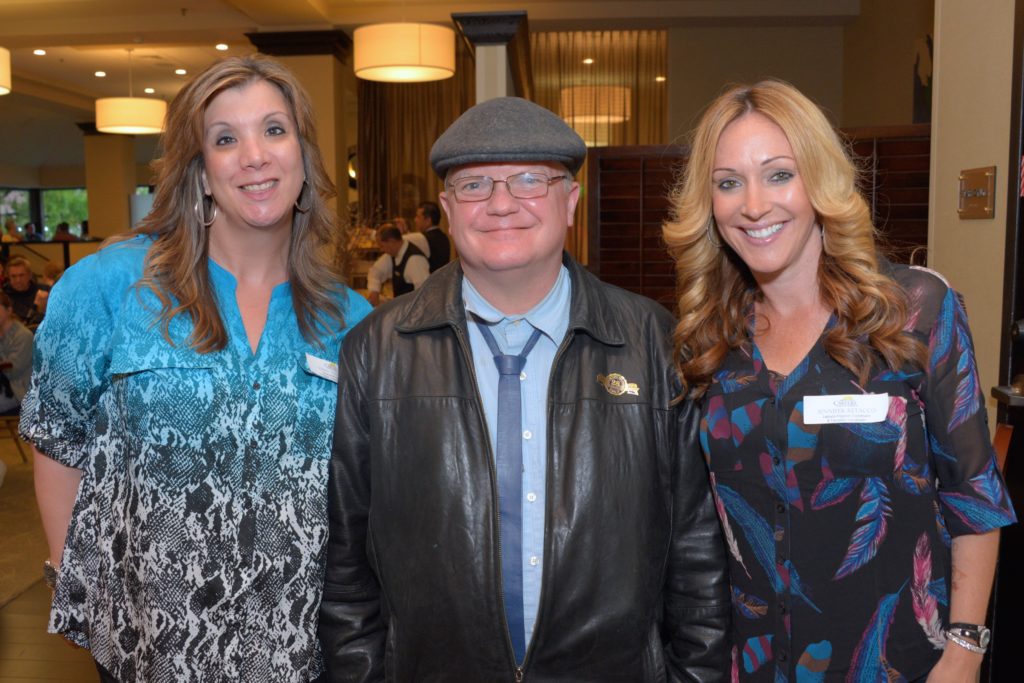 We are very proud of our staff and the years they have devoted to finding jobs for people who want to work. Employment Specialist Lynn Newman has been with CAREERS for 6 years, pictured left, with client Peter Marshall and Valhalla Program and Transition Coordinator Jennifer Retacco, who is celebrating her 20th Anniversary with CAREERS this month!
CAREERS was Jen's first job after graduating from Mt. St. Vincent with a degree in Health Education and Counseling. As one of our two Transition Coordinators, she was instrumental in developing and expanding our High School Transition program throughout the years, while also managing the Valhalla Employment Specialists and carrying a caseload of her own clients. Jen's warmth and genuine concern for those she works with has resulted in hundreds of successful placements of students and adults over the past 20 years!
Jen's devotion to CAREERS and her clients is evident in everything she does, from remembering the little things that are important to her clients, to being there for them, and their families, every step of the way. Lynn and Jen are just two of the 19 wonderful staff members that contribute to our agency's success!