Welcome to CAREERS Support Solutions
CAREERS is a not-for-profit organization whose fundamental goal is to help individuals with disabilities achieve the satisfaction of sustained, gainful employment in Westchester, Putnam and Dutchess Counties, New York.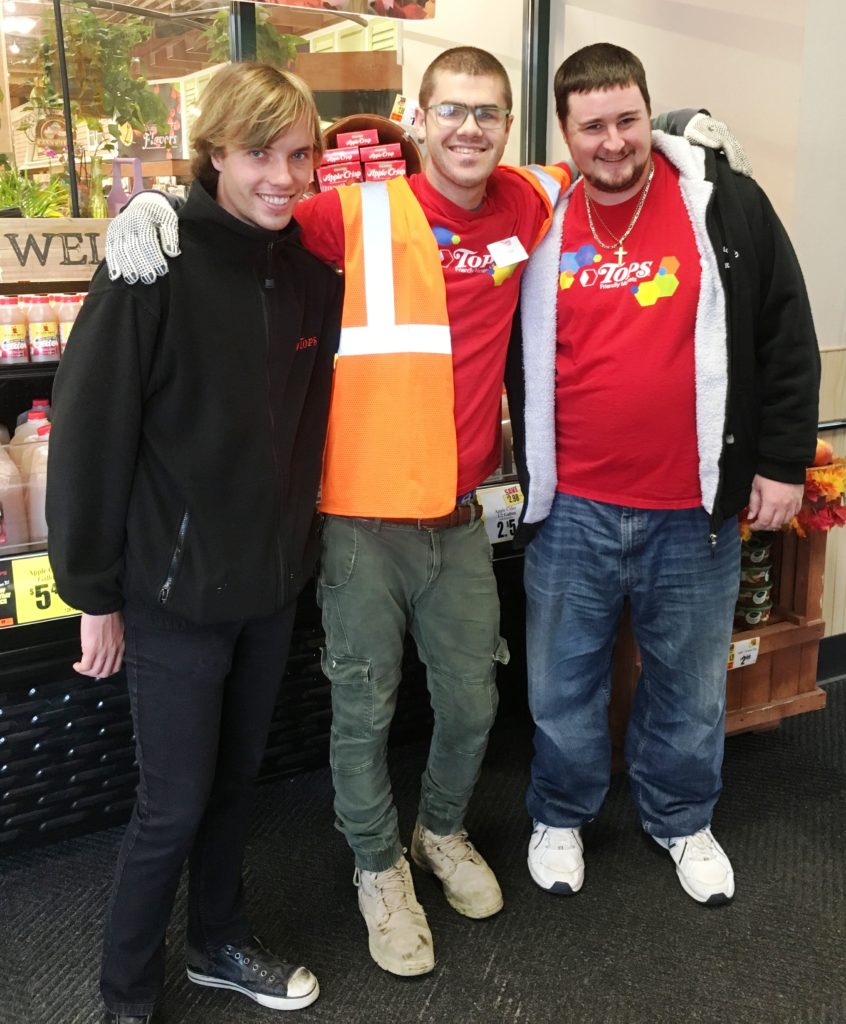 Since 1987, CAREERS has been successful in helping people with learning, developmental, psychiatric, and/or physical disabilities find and keep jobs. Our experienced and qualified staff works "one-on-one" with individuals to meet all of their needs based upon their abilities and interests, and our services are free to clients and employers.
To date, we have helped over 2,700 individuals with disabilities find jobs and provided services to thousands of others.
To learn more about our program, watch our video here!