Welcome to CAREERS Support Solutions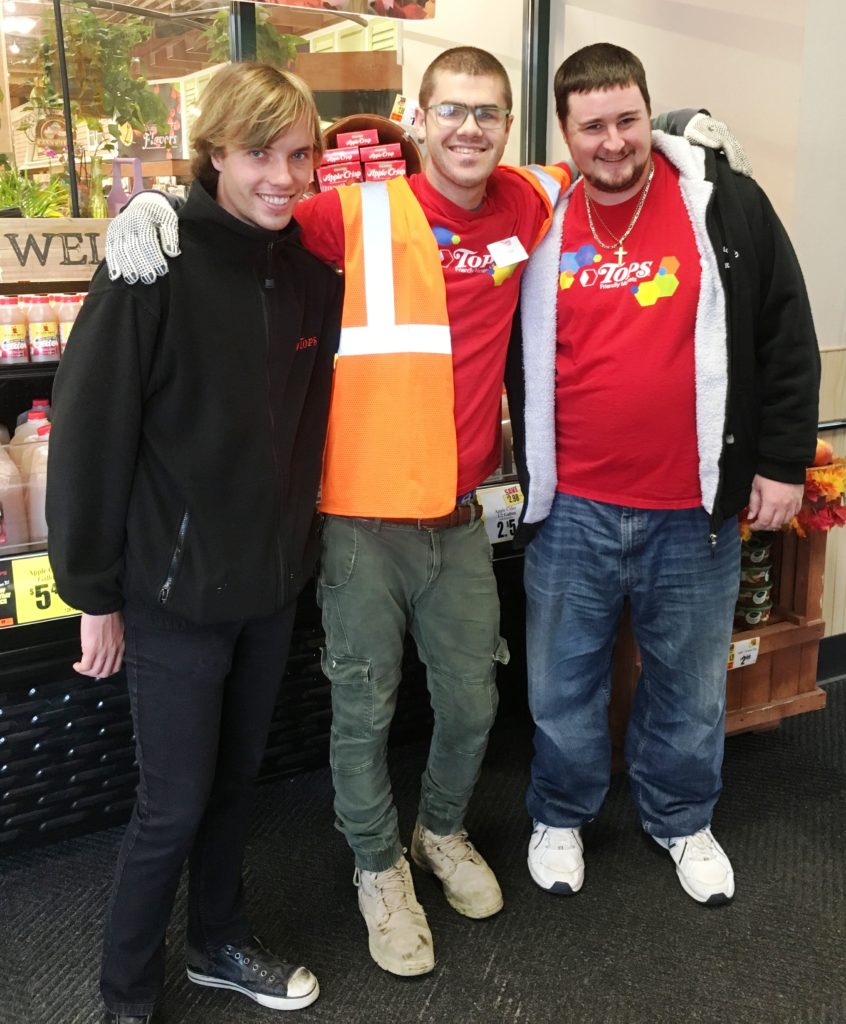 CAREERS is a not-for-profit organization whose fundamental goal is to help individuals with disabilities in Westchester, Putnam and Dutchess Counties, NY achieve the satisfaction of sustained, gainful employment at no cost to them, their families or employers.
Since 1987, CAREERS has been successfully helping people with learning, developmental, psychiatric, and/or physical disabilities find and keep jobs. Our experienced and qualified staff work one-on-one with people to meet their needs and place them in jobs based upon their abilities and interests. We also provide on-the-job training and long-term ongoing support, for as long as each person needs – often for many, many years.
To learn more about our programs, watch our video here!