CAREERS Board of Directors consists of a voluntary board of individuals elected to act as the governing body of the agency and oversee the executive director.
Officers
Lauren Enea, President
Alex Hart, Treasurer
Alex O'Connor, Secretary
Members
Art Amler
Kenneth A. Gulmi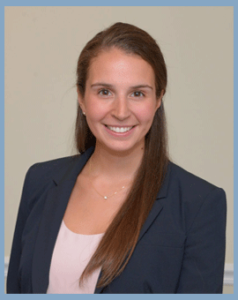 Lauren Enea Esq., President of CAREERS Board of Directors, is an Associate at Enea, Scanlan & Sirgnano, LLP. She concentrates on Wills, Trusts and Estates, Medicaid Planning, Special Needs Planning and Probate/Estate Administration. She believes it is never too early or too late to start planning for your future and enjoys working with individuals to ensure that their plan best suits their needs.Lauren received a B.S. in Business Management from Quinnipiac University, graduating Magna Cum Laude in 2013 and a J.D. from the Pace University School of Law graduating, Summa Cum Laude in 2016. She is admitted to practice law in New York and Florida. She is the Sponsorship Chair of the Elder Law and Special Needs Section Sponsorship Committee of the New York State Bar Association (NYSBA). Lauren is also the Regional Co-Chair of the NYSBA Elder Law and Special Needs Section Elder Law Basics CLE Series for Fall 2019 and the Publications Committee Production Editor for the NYSBA Elder Law and Special Needs Section Journal.Lauren is involved in local Bar Associations including the Westchester County Bar Association (WCBA) and ColumbianLawyers Association of Westchester County. She is the Membership chair of the WCBA New Lawyers Section and the Treasurer of the Columbian Lawyers Association.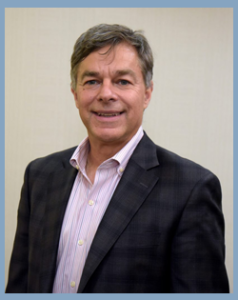 Alex Hart
is the
Treasurer of
CAREERS
Board of Directors
.
He is a principal and founder of Hart Vida & Partners. With over 25 years of experience, Alex specializes in the areas of tax strategy and planning, business process improvement, and CFO advisory. Alex graduated from St. John's University with a B.A. in Spanish and his M.B.A. in Finance, and obtained his accounting degree from Pace University.Alex began his career at IBM in sales operations and accounting. He was a Controller for the N.Y. Post, and has been a CFO for the medical device company Vertebron. Alex is the treasurer, and an executive committee member of A.L.T.A. (Affiliated Lawyers of the Americas). He is also a member of the National Association of Tax Preparers, and is a contributing author and mentor at Latin Business Today. Alex is heads the firm's CFO advisory practice and specializes in tax strategy and advisory to privately held businesses.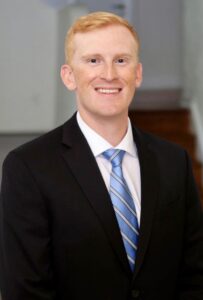 Alex O'Connor, Secretary of CAREERS Board of Directors, is the accounting manager for Churchill Building Company, where he is responsible for financial management and controllership, with a specialization in project budgeting and forecasting. He is an accounting and finance professional with a variety of industry experience in both private and public accounting.
Alex's field of expertise is construction and real estate accounting. Alex graduated from Ave Maria University with a degree in accounting in 2018 where he also was a member of the university's baseball team. Other volunteer activities include Habitat for Humanity and HV National Adult Baseball Association.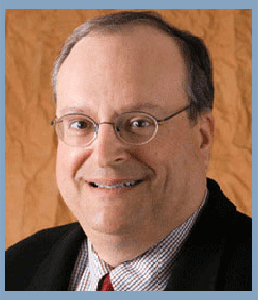 Art Amler
is an outstanding professional in the field of Human Resources and has over 35 years of experience in Senior HR Management with special expertise in Compensation and Benefits. For nearly 30 years, Art was a Senior Manager at IBM until February 2007, when he became Vice President of Compensation & Benefits at InfoPrint Solutions — a joint venture with IBM and Ricoh. Art began his HR consulting career in 2013, as the President and Founder of Amler Associates in Yorktown Heights. He is also Senior Consultant at Datakey Management Consulting and a Senior Compensation Consultant at MYHR Department, both located in Westchester County, NY. Art is an avid reader of American History, an outdoor enthusiast, and lives with his wife in Westchester County.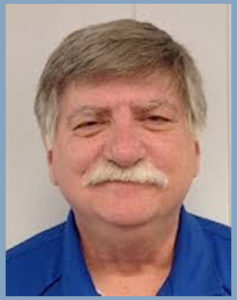 Kenneth A. Gulmi
is an Advertising Account Executive for the Examiner Media Group. He has a diverse background in operations, human resource management, production, marketing, financial control, and problem-solving techniques. He has a BBA Marketing Management degree from Pace University. He is consistently ranked among the top 5% of Xerox executives and is a member of the Xerox Malcolm Baldridge Awards Quality Performance Team. He's a lifelong soccer enthusiast and has been a US Soccer Federation Nationally licensed coach since 1996. Ken coordinates soccer games for differently-abled youth, including those who have hearing and visual impairments, cerebral palsy, and those who use a wheelchair.
Advisory Board
Phil Adimari
Karen Brown
Monte Carmel
Rita Covelli
John Cunnane
Mary Grace Ferone
Steven M. Goodman
Adam Handler
Stan Kulesa
Jack Mathews
Patricia Moore
Irene Thompson
Karen Warren