with Grant from PepsiCo to Find Jobs for Women
50 Jobs for 50 Women for 50 Weeks. That's the goal of the United Way of Westchester and Putnam's "Teach Me to Fish" grant from PepsiCo. Since July 2015, the United Way has collaborated with PepsiCo in helping agencies, including CAREERS, train women in the hard and soft skills they need to find, and keep, a job.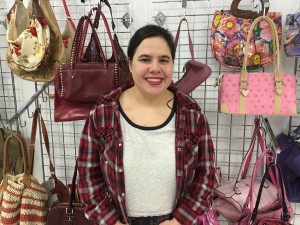 CAREERS has partnered with the United Way of Westchester and Putnam since 2010 as part of their "Teach Me to Fish" initiative, the goal of which is to train individuals with job skills that will last a lifetime, while placing them in jobs. The unique focus of this year's initiative came from an influx of funding from PepsiCo who has, since July 2015, also provided volunteers to help participating women with resumes and interviewing skills.
"We have placed 50 women in 50 jobs; the partners of the Teach Me To Fish initiative have now reached our first goal," said Mary Ann Luna, Vice President for Community Alliances at United Way of Westchester and Putnam. "We are now working on our second goal of job retention for a year by these women. PepsiCo's support has allowed us to provide incentives for this unique project, which we hope to continue in the future."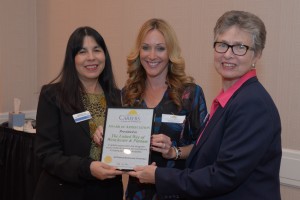 CAREERS Employment Specialists provide job skills and placement, as well as ongoing support once the job has been secured. The collaboration between CAREERS, United Way and PepsiCo works well as we all share the same goals. "The most important thing is to help participants learn the skills that will help them get the job that will make them happy and secure," Mary Ann concludes.